Mothernode Integration with Xero
Easily transfer Mothernode Invoices and Purchase Orders to Xero.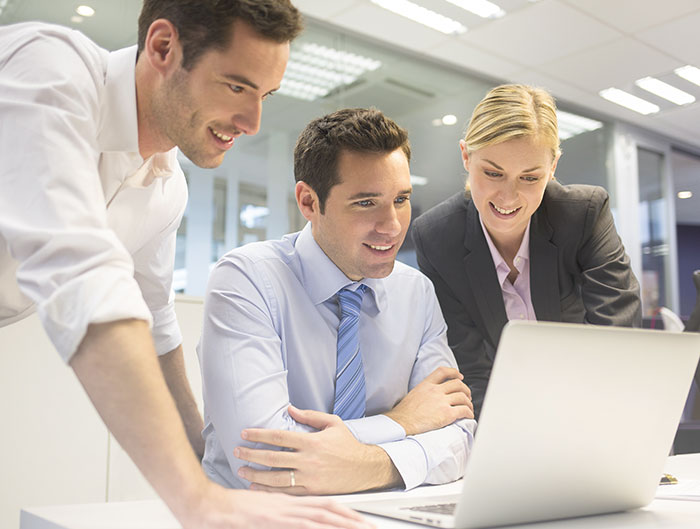 DESCRIPTION
Mothernode CRM offers a connection to Xero's Online Accounting software using Xero's API. This functionality allows users to seamlessly transfer their Invoice and Purchase Order transactions from their CRM to their Xero account.
REQUIREMENTS
Mothernode Enterprise CRM Subscription
Xero Online Account
About this integration
Mothernode's integration with Xero accounting allows Enterprise Customers to connect to their accounting software so they can transfer financial records from Mothernode to their Xero account.
What the Extension lets you do
By adding the Xero API to your Mothernode Account in the Admin Module> APIs, users can effortlessly select one or more Invoice Records or Purchase orders from within their Mothernode CRM Account and send the records to their corresponding Xero account. Transactions for existing accounts will automatically file under the Xero customer account, while new customer transactions will create the customer account in Xero and file the transaction accordingly. Inventory items will also be added during the process. The same process is applicable to Vendors and Purchase orders.
Users can view sent history for their transactions in their Mothernode CRM account.