3 Ways to Explore Mothernode CRM
Get Started Today
Selecting the right CRM for your business is a critical decision for you and your company. We're committed to supporting your evaluation process by providing a variety of ways to discover how Mothernode CRM can work for your business. Need help along the way? Just ask. Ready to get started? Choose one or all of the following options.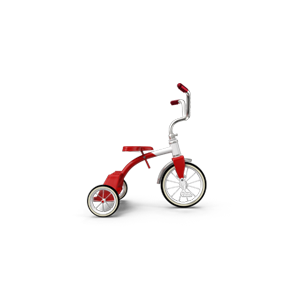 Request Demo
Get a personalized tour of Mothernode with a Product Specialist!
Get a personalized demonstration of the Mothernode CRM edition that is right for you and your business. Spend time with one of our product specialists and get acclimated to Mothernode's features and capabilities. Invite your team and get inspired while learning how Mothernode CRM can transform your business.
RECOMMENDATION: Schedule a 10 minute call with our product specialist to find out which Mothernode CRM Edition is right for you. Once we better understand your needs, we'll schedule and customize your demo based on your requirements.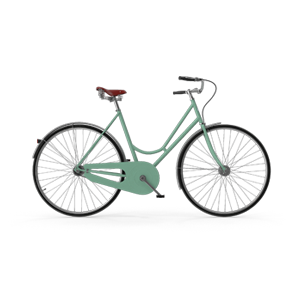 Try Our Sandbox
Experience a replica of a Mothernode Sales and Marketing Account.
We prepared a Mothernode CRM Sandbox Account specifically for you to play in. This account gives you the experience of what a real life customer account looks and feels like. You can add, import, modify and delete records. Try it alone or with other colleagues. The database resets everyday at midnight. Note that some features are disabled, including email marketing, administrator accessible settings, add-ons and third-party integrations. Click here for more information about Mothernode CRM's Sales and Marketing Edition.
RECOMMENDATION: Regardless of your experience, we recommend signing up for a personal demonstration to help provide you with some direction during your evaluation. It'll be time well spent!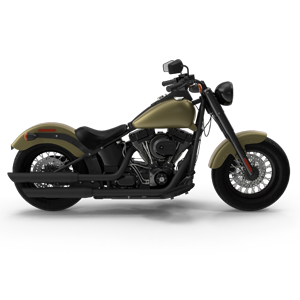 Sign Up
Sign up for a 15-Day FREE Trial and begin importing your data
We make getting started simple! Try Mothernode FREE for 15 days (no credit card required) and start importing your data from other CRMs or Microsoft XLS files. During your 15-day trial we'll send you information and tips to help get you started on your own. During your trial we'll give you a complimentary 250 emails to send with your email campaigns and marketing sequences. Once you activate your subscription, you can start sending up to 25,000/month.
RECOMMENDED: Again, we recommend signing up for a personal demonstration to help provide you with some direction during your evaluation. It'll be time well spent!
Professional Services
Whether you're new to CRM or a veteran looking for a better solution for your business, we complement our world-class technology with top-shelf professional services, making your CRM experience the best it can be.
Support

Our customers agree, our support is second to none! All Mothernode CRM Customers with a term agreement are provided their very own dedicated Account Manager to ensure their success with their CRM investment. Your relationship with your account manager usually begins with implementation services, then training, and continues for the life of your subscription.
 Implementation Services

Get the most out of your CRM by working with our Account Management team to help you implement Mothernode CRM. While we strive to make the process as simple as possible, we've been helping companies, like yours, since 2009, with their onboarding needs. In addition to importing your data and setting up your CRM account, we'll provide you with practical expertise to help you make the most of your Mothernode Account.
Training

Make the most of your CRM experience by getting the training you need to tap into your full potential of capabilities. Available with your Mothernode CRM Implementation services or whenever needed, you can schedule hourly training sessions that address your needs, interests and workflow. All training sessions are recorded and made available for playback and to help you train other users.
Customization & Application Development

For customers with unique needs, we deliver unique solutions with our application development services. Not every business can work within the confines of an out-of-the-box solution. Whether you're wanting to broaden or customize Mothernode's capabilities to meet the challenges presented by your industry or via the complexity of your service delivery model, our Solutions Team will work with you to customize your Mothernode experience to meet the demands of your daily requirements.
Integration Services

For companies that depend on existing software services and technologies they can't live without, Mothernode CRM offers customizable integration services that can seamlessly connect and share data between third-party services and our CRM Editions. Eliminate redundant entry and maintain a consistent workflow by connecting Mothernode to your proprietary solutions.