CRM Integration and Resources for your Mothernode Solution
Future-proof your business with a solid platform you can trust and grow with. Mothernode CRM Integration capabilities help you take your investment dollar further, by giving the flexibility your business needs to succeed. Connect to best-in-class solutions as well as your critical proprietary software with Mothernode's APIs.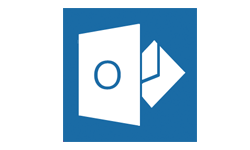 Outlook Integration
Get the Mothernode Add-in for Outlook and synchronize your Mothernode Contacts and Calendar events.  [more]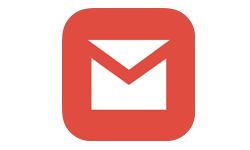 Gmail Integration
Get the Chrome Extension and integrate Mothernode CRM features into your Gmail interface. [more]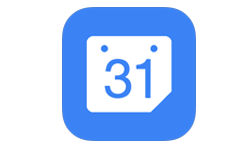 Google Calendar
Connect Mothernode to your Google Calendar and get access to all your Mothernode appointments and follow-ups.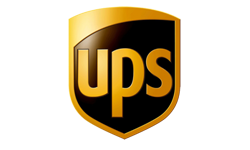 UPS Online Shipping
Integrate order shipping with UPS online and track orders.
Plaid ACH Integration
Customers can pay invoices and deposits using ACH through Plaid.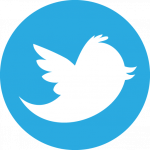 Twitter Integration
Access Twitter feeds for your customers and contacts.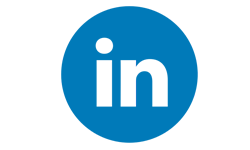 Linked-in Calendar
Connect Linked-in profiles to your contact records.
ConstructConnect Insight
ConstructConnect Projects downloaded daily to your Mothenode CRM account. [more]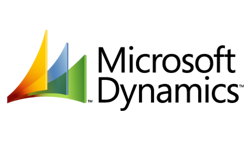 Dynamics Integration
Download invoices and purchase orders into Microsoft Dynamics.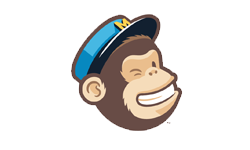 MailChimp Integration
Add Mothernode Contacts to Mailchimp Lists.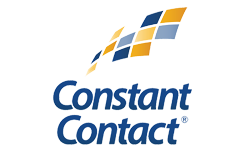 Constant Contact Integration
Add Mothernode Contacts to your Constant Contact Lists.